ESA Charter Mapper User Manual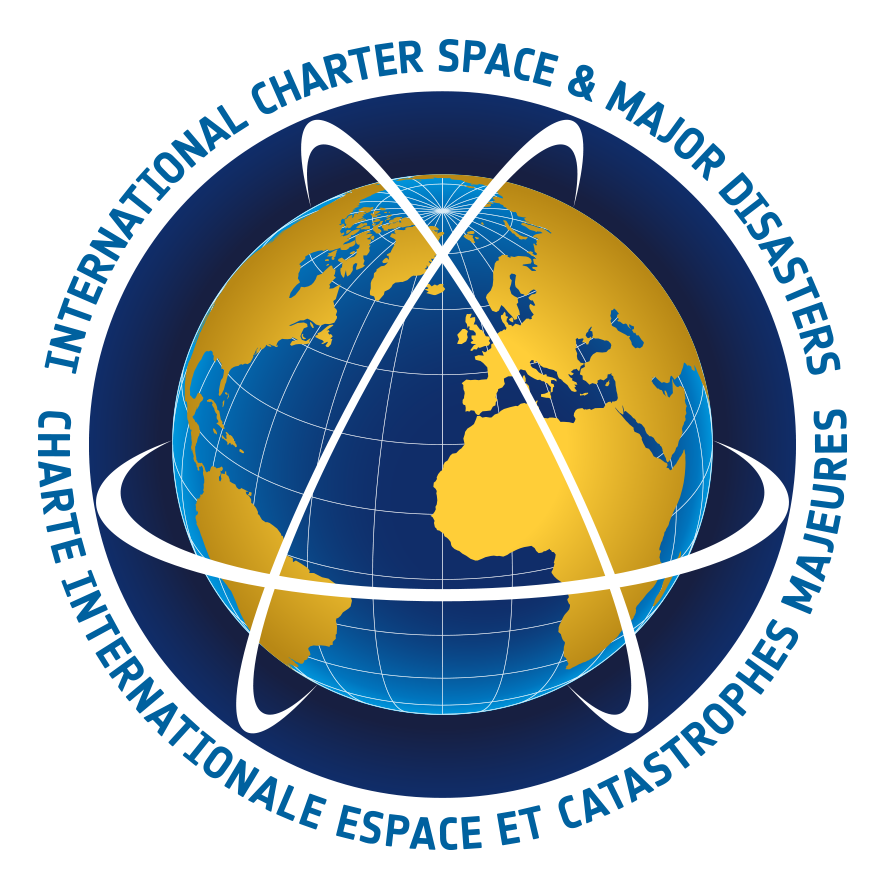 Welcome to the User Manual of the ESA Charter Mapper, the Processing Environment implemented under the responsibility of the European Space Agency (ESA).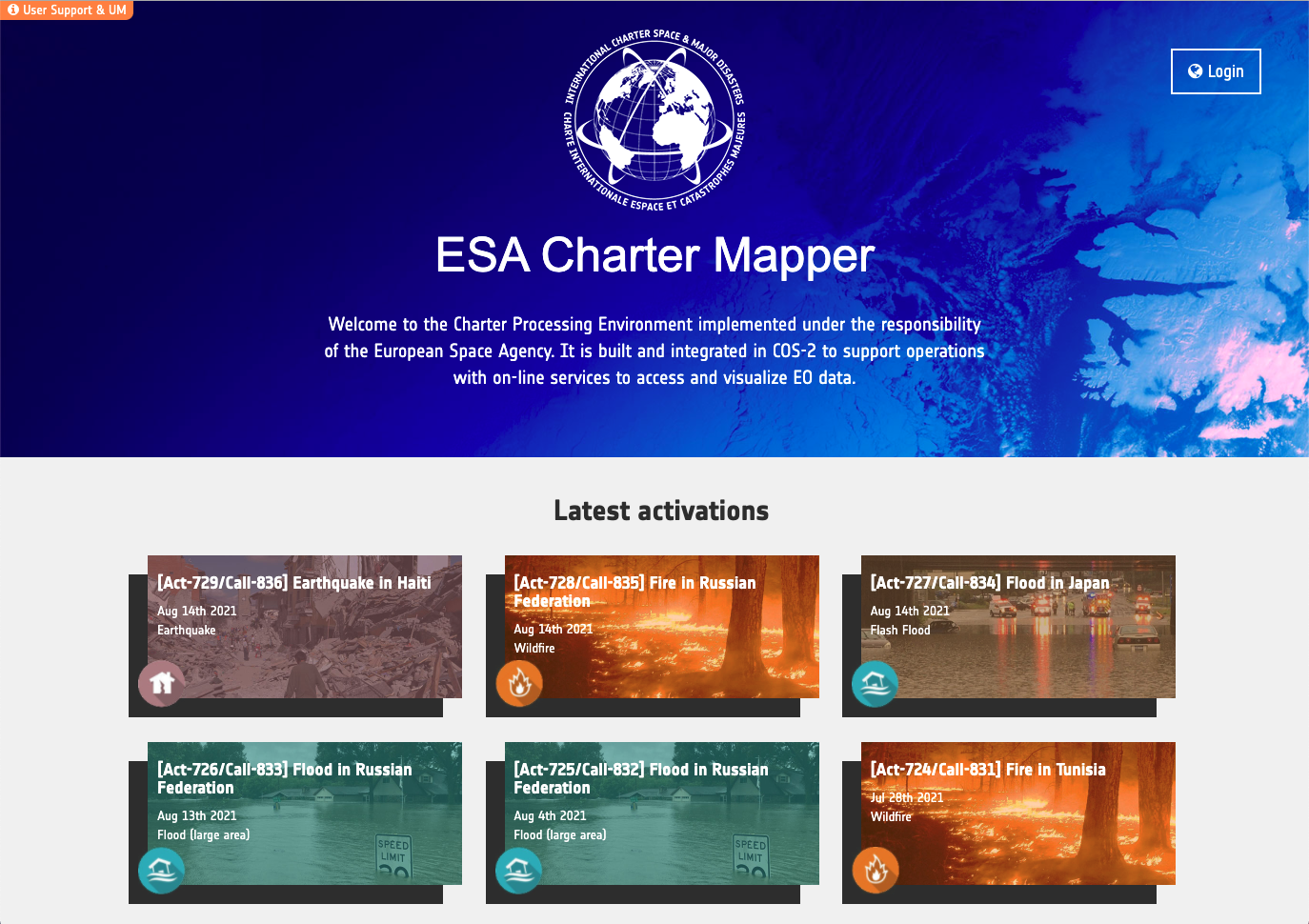 The ESA Charter Mapper is built and integrated in COS-2 to support operations with on-line services to access and visualize EO data.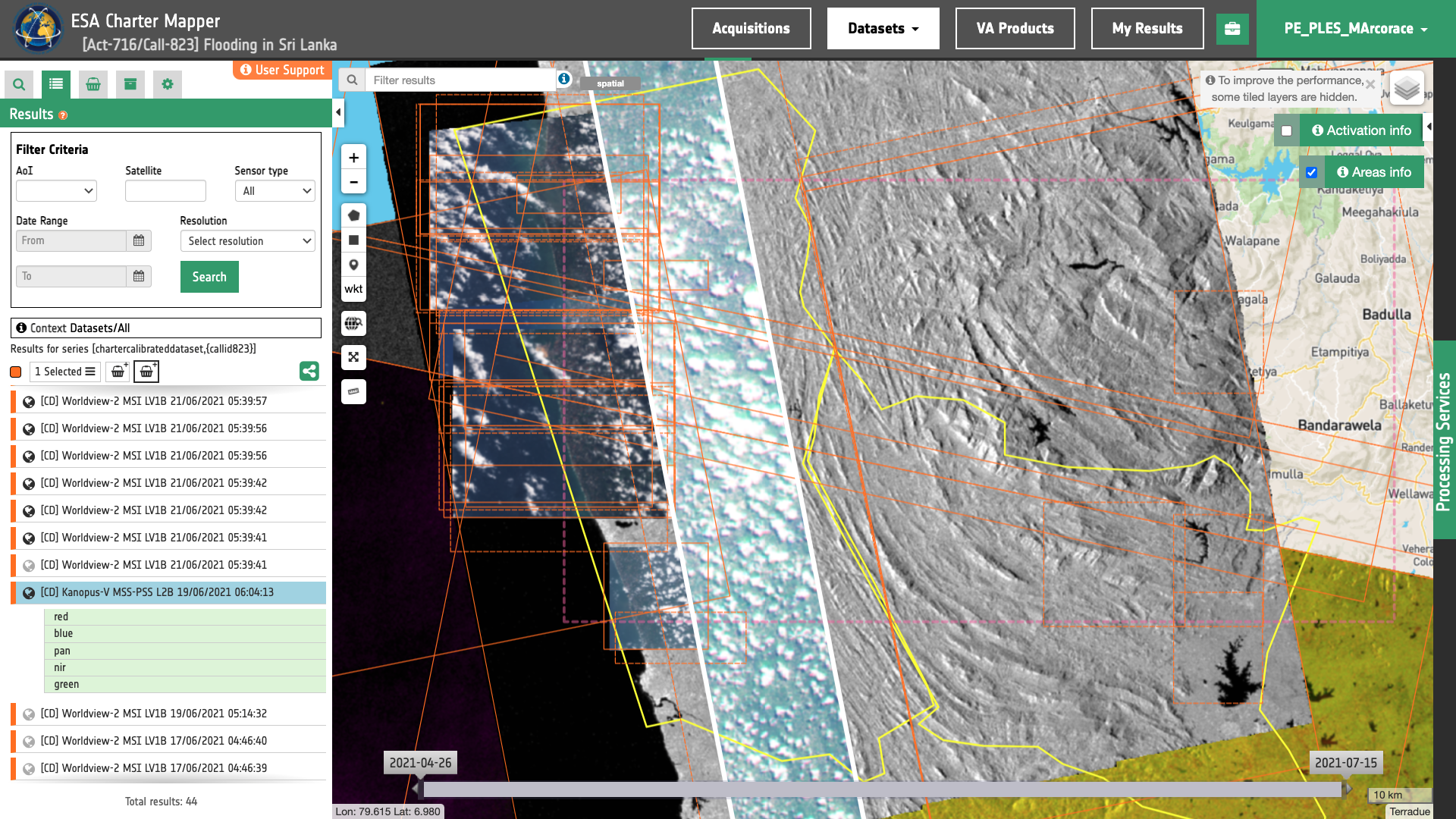 A Quick Guide of the Charter Mapper implemented by ESA can be downloaded by clicking here.
Below a silent video that shows the browse of images acquired during the Activation 587 for the Earthquake in Indonesia (Images credit: DLR, ISRO, DMCii, SSTL).
Concerning the liquefaction near Palu see also this VAP example produced by LAPAN, ITB, and AIT and the below video from The New York Time.