InSAR Browse tutorial
---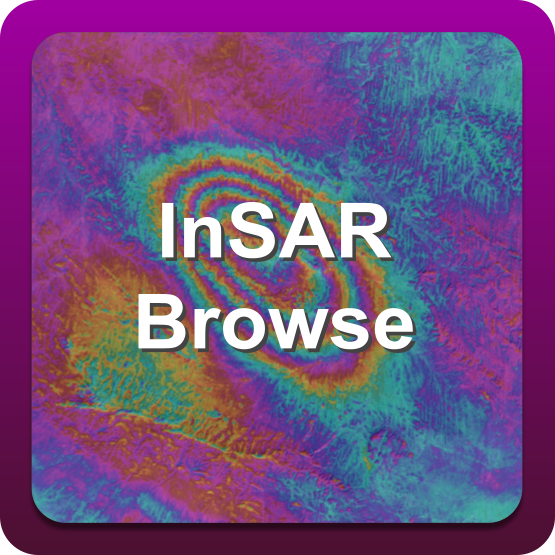 This service employs SAR calibration, InSAR and offset tracking techniques to derive from a Sentinel-1 SLC pair in IW mode multiple high resolution visual products using terrain corrected interferometric coherence and phase, and reference/secondary sigma nought. The service is built on the Integrated Wide Area Processor (IWAP) InSAR processor which is DLR proprietary software.
Sentinel-1 InSAR Browse (InSAR Browse) service description and specifications are available in this section.
---
Warning
The InSAR Browse tutorial is under development. Please refer to service specifications only.