ALOS-2 PALSAR-2
Figure 1 - Illustation of ALOS-2 spacecraft (image credit: JAXA)
About the mission/sensor
ALOS-2 is the follow-on JAXA L-SAR satellite mission of ALOS (Daichi) approved by the Japanese government in late 2008. The overall objective is to provide data continuity to be used for cartography, regional observation, disaster monitoring, and environmental monitoring.
The post-ALOS program of JAXA has the goal to continue the ALOS (nicknamed Daichi) data utilization - consisting of ALOS-2 (SAR satellite) and ALOS-3 (optical satellite) in accordance with Japan's new space program.
Observation parameter
ALOS-2 (launch 2014)
Observation frequency

Revisit time: 14 days
No conflict
Incidence angle: 8-70º
Right- or left-side looking observation capability

Spatial resolution

Strip map: 3 m /6 m /10 m
ScanSAR: 100 m
Spotlight: 1 m x 3 m
The PALSAR-2 aboard ALOS-2 is an L-band Synthetic Aperture Radar(SAR) sensor based on APAA (Active Phased Array Antenna) technology, a microwave sensor that emits L-band radio waves and receives their reflection from the ground to acquire information. The APAA of ALOS-2 allows not only conventional stripmap and ScanSAR, but also Spotlight mode observations, with Single Polarization (SP), Dual Polarization (DP), Full Polarization (FP) and Compact Polarization (CP).
◆ Spotlight mode
The most detailed observation mode with 1 by 3 meters resolution (observation width of 25 km)
◆ Strip Map mode
A high-resolution mode with the choice of 3, 6 or 10 meters resolution (observation width of 50 or 70km)
◆ ScanSAR mode
A broad area observation mode with observation width of 350km or 490km, and resolution of 100m or 60m respectively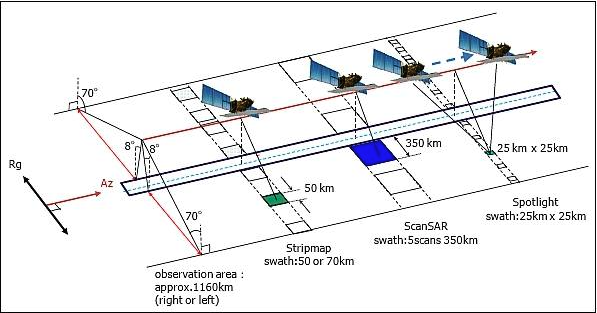 Figure 2 - ALOS-2 Measurement modes (image credit: JAXA)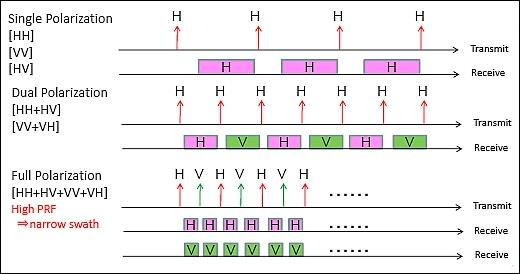 Figure 3 - PALSAR-2 Polarization modes (image credit: JAXA)
Main characteristics of the ALOS-2/PALSAR-2 mission are available in the table below.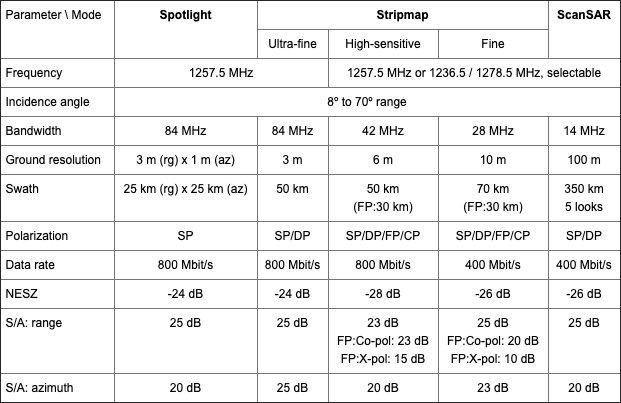 Figure 4 - PALSAR-2 specifications (image credit: JAXA)
Reference Websites
[RW01] - ALOS-2 data, Pasco Corporation ALOS-2 distributor website
[RW02] - ALOS-2 webpage in EO portal website